Welcome to our visitors from Pinterest.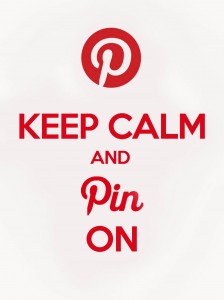 We're Technology Gurus. The UK's home of Quality, Price and Service for IT stuff !
Thanks for stopping by. We're passionate about technology, and giving our customers the very best products and services. Whether it be an leading edge laptop, tablet or smartphone, or some sales and marketing consultancy, we're here to help. Our 30+ years experience in the IT industry gives us an excellent view of what's hot and what's not.
Our latest customer has just taken delivery of his brand spanking new laptop. A Toshiba machine with the very latest Windows 8.1 on it. We were happy to deliver it, and then help get it setup with the customers wifi, printer, music collection, and make sure that the backup device was working.
Our customer was delighted with the service and said "I've been using Technology Gurus for some time so I knew I could rely on a great service and price. I would have no hesitation in recommending them."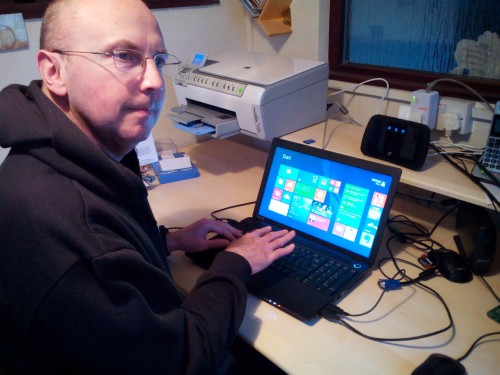 Feel free to browse our products by selecting the SHOP button above, or have a read about our reputation by clicking on the Case Studies and Reputation at the bottom of the page.
In the meantime, if you have any questions, please send us an email to info@technologygurus.co.uk .